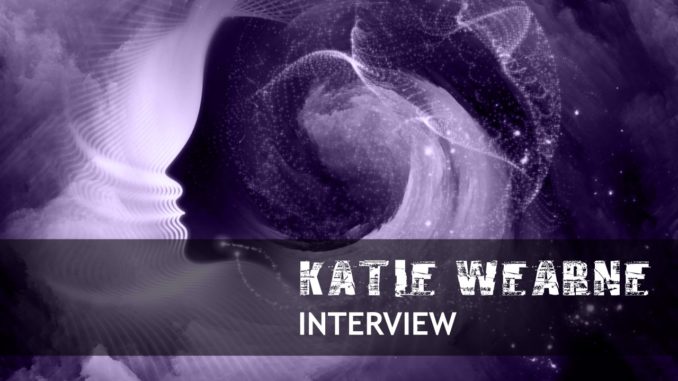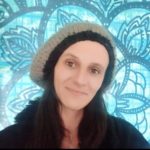 Katie Wearne, a Healing and Recovery Facilitator, joins us on The Cosmic Switchboard Show to discuss her ET and Mystical Experiences from childhood. Katie had a Near Death Experience and it was the actions of what Katie considered an Earth Angel that saved her life. Katie is quite familiar with Archontic Interference and Narcissistic Abuse and discusses these issues.
In Part 2 Katie Wearne talks about Worm Entities she has seen who have taken up Reptilians as hosts. She also discusses Dragons and the experiences she has had with mainstream therapist.
Katie Wearne´s Webiste: Oceans of Awareness
Part 1:
Part 2:
Part 1 Video:
Part 2 Video: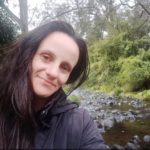 To Download
Use the link under the player for the part you want to download.