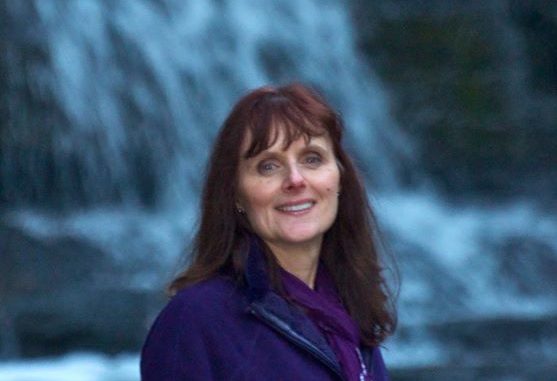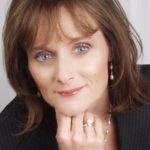 Eve Lorgen returns to The Cosmic Switchboard Show. In Part 1 Eve talks about Spiritual Navigation through the Matrix. Eve discusses spiritual predators, traumas and finding internal truth.
In Part 2 Eve talks about Pearls of Wisdom, Hawaii and predatory new age groups.
Watch On Odysee
Part 1:
Part 2 – Members Only:
Part 1 Video:
Part 2 Video: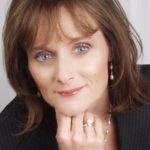 To Download
​Use the link under the player for the part you want to download.