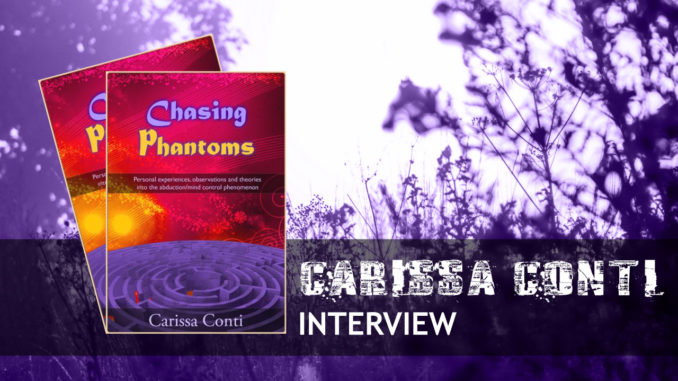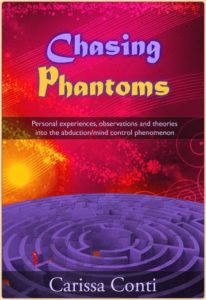 Carissa Conti, Writer and experiencer of unusual phenomena, talks about her latest article "Conspiracies in the Workplace: A Microcosm of the Greater World "Matrix."
We have all experienced Archontic – Demiurge inspired drama at the work place.
Carissa goes into details about some of the things she has experienced.
In Part 2 Carissa Conti talks about some of the more dangerous places she worked at including "the illuminatti hotel" and she also ties in Milab Aspects to it from her own personal experiences.
Part 1:
Part 2 – Members Only: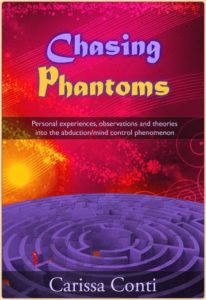 To Download
Use the link under the player for the part you want to download.