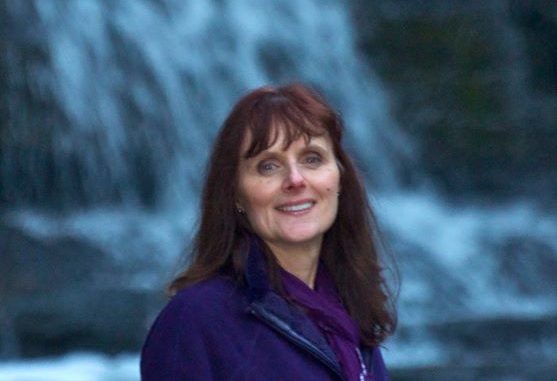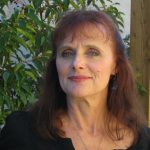 Eve Lorgen is an Author, Researcher and Consultant in Anomalous Trauma. Offering Hypnotherapy, Coaching and Telephone Consulting Services.
Veteran Researcher and author Eve Lorgen returns to The Cosmic Switchboard Show to discuss "the New Predator" which is the subject of a recent article she wrote for her website. The New Predator is a Guru type figure who manifest an extraordinary degree of control over individuals and groups of people. Eve talks about the Heavy Metal Toxicity, Black Goo, Mind Control and a variety of other issues.
In Part 2 Eve Lorgen discusses Linguistic Programming and Inverted Meanings. She talks about "The Metal God" and why she doesn't use the term "Organic Source." Eve discusses these subjects from the Taoist Perspective.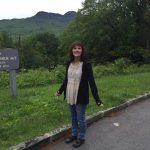 Part 1:
Part 2 – Members Only:
Download