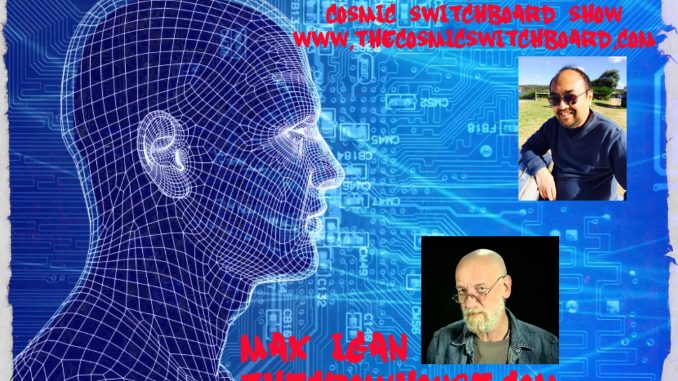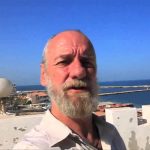 In Part 1 
Max
 Igan discusses the impending Smart Grid System which will be all encompassing and in 
Max
's view is the real New World Order. The 5G network will power this Smart Grid System. 
Max
 talks about what happens when people are locked out of the Smart Grid system. 
Max
 talks about how people have lost or never developed "Life Skills."
 In Part 2 
Max
 Igan discusses the One Belt One Road Initiative by China and how it ties into the Smart Grid and the end of the Petrodollar. 
Max
 also talks about the necessity of getting Real Love back into the equation instead of this Virtual Love which people live their lives by.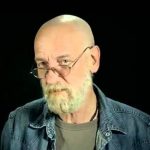 Max Igan's Website:
The Crowhouse
Part 1:
Part 2 – Members Only:

To Download
Use the link under the player for the part you want to download.