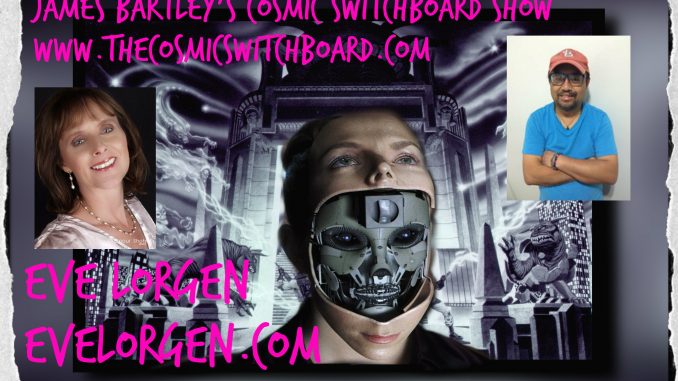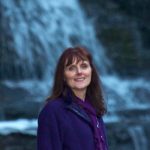 Eve Lorgen is a dedicated counseling and hypnotherapy professional, author, anomalous trauma researcher, Hatha yogi and Taoist Chi Gong practitioner. She began her pioneering work with alien abductees, "milabs" and mind control victims while earning her Masters Degree in Counseling Psychology in 1992.
Eve Lorgen of
evelorgen.com
and
alienlovebite.com
returns to The Cosmic Switchboard Show to talk about a recent article by her colleague Maarit, a Female Milab from Scandinavia. Eve discusses the "Natural Original Awareness" versus the Demiurge A.I. in Maarit's article.
In Part 2 Eve Lorgen discusses more aspects of the Demiurge A.I. Control System as wellas The Alien Love Bite/Drama of the Love Obsession.
Part 1:
Part 2 – Members Only:
Part 2 – Members Only Video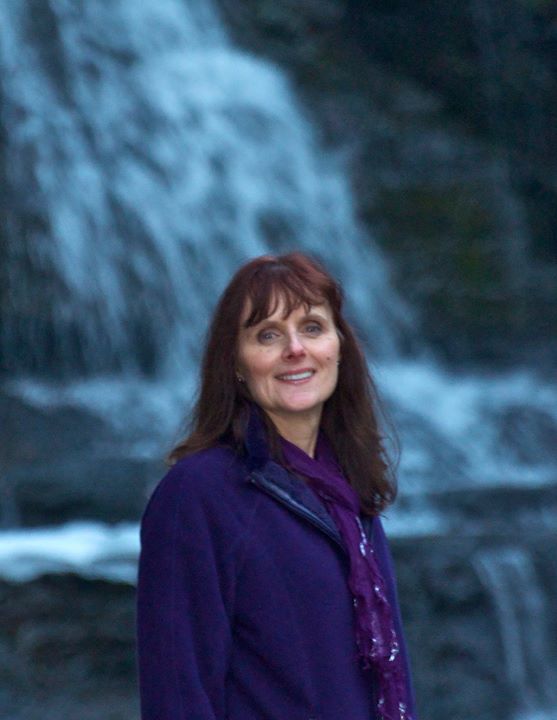 Download
Part 1: mp3
Part 2 Members Only: mp3
Part 2: Members Only: mp4 Video