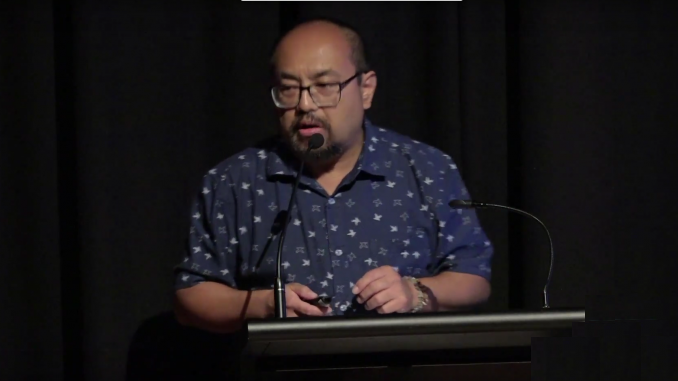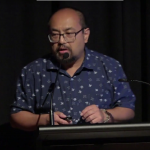 A Lecture Presentation by 
James
Bartley
 at The Beacon Center at 4505 West Hacienda Ave Ste G2 Las Vegas Nevada 89118 on 
Saturday
July 30th 2022
.
12:30PM to 3:30PM
The Subject of 
James
Bartley
's Lecture is The Reptilian Overlordship and Military Subservience to the Reptilians. This will be a comprehensive Power Point Presentation intended to bring people up to date as far as the reptilian control of this planet is concerned.
Admission is $30 per Attendee($23 plus membership).
Livestream Feed is free for all members.
In person attendance is limited to the first fifty people.