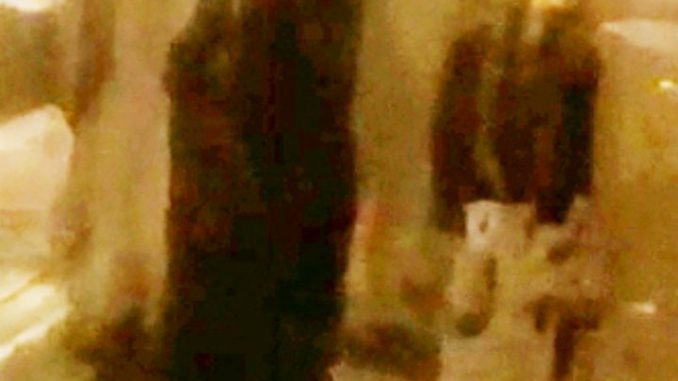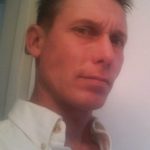 David Eckhart is a long time Reptilian Abductee who has had many encounters with the reptilians as well as ET and Subterranean Species which seem to be subservient to the reptilians. David has been taken to the reptilian underground bases many times. He has seen reptilians and other entities enter into his house through a portal entry and has been taken through the portal and also what he feels is a Stargate. David has been taken to the Moon and also to another place which had a tropical environment where he encountered Frog Like Humanoids.
Special Thanks to Lon Strickler of Arcane Radio https://arcaneradio.podbean.com/ and the Phantoms and Monsters Blog https://www.phantomsandmonsters.com/ for introducing me to David Eckhart. All of David Eckhart's photos are copyrighted to him.
In Part 2 David Eckhart talks about some of the reptilian agendas which seem to have an "End Times" aspect to it. This is a "Must Listen" to segment.
Part 1:
Part 2 – Members Only:
Download