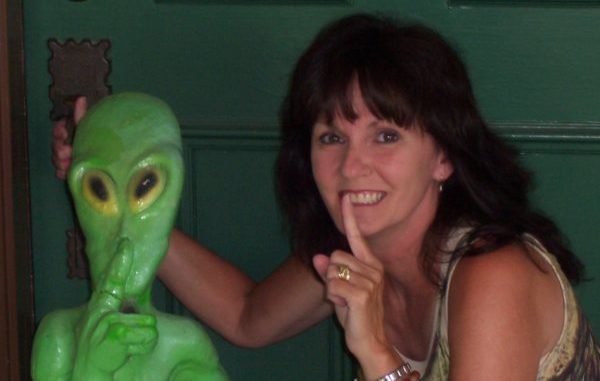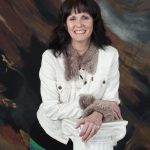 Geraldine Stith Sutton is the author of "Alien Legacy" about the legendary Kelly-Hopkinsville Kentucky ET Encounter which occurred the night of August 21st, 1955. Geraldine's family members including her father, grandmother and uncle were directly involved. On the night in question, a family friend who was part of the group, saw a low flying UFO. Upon investigation, the family friend and Geraldine's father encountered an ET with large eyes, long ears and arms that extended down to the knees.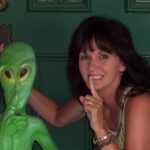 This alien has since been called the Kelly-Hopkinsville Hobgoblin. What followed was a running gun battle which lasted all night as the ETs seemed to want to gain entry into an isolated home in rural Kentucky. Geraldine not only describes what happened that evening but also describes the aftermath in which police and the military searched the area around the home. Military Planes flew over the area the next day and there were rumours that military personnel from Wright-Patterson Air Force Base became involved. Geraldine also talks about a similar type of being which troubled the Cherokee Natives as well as the extensive cavern and tunnel systems in this part of Kentucky.
In Part Two Geraldine Stith Sutton, the author of Alien Legacy and The Kelly Green Men: Alien Legacy Revisited" talks about information she received from a mysterious stranger who told her about the military's activities in the days following the incident in Kelly Kentucky on August 21st, 1955 and how Wright-Patterson AFB may have been involved. Geraldine also talks about some of the Sasquatch activity in Kentucky as well as suspected underground military base activity in Eastern Kentucky.
Geraldine's Facebook: Geraldine Stith
Geraldine's Books: Alien Legacy, The Kelly Green Men
Part 1:
Part 2 – Members Only:
Download