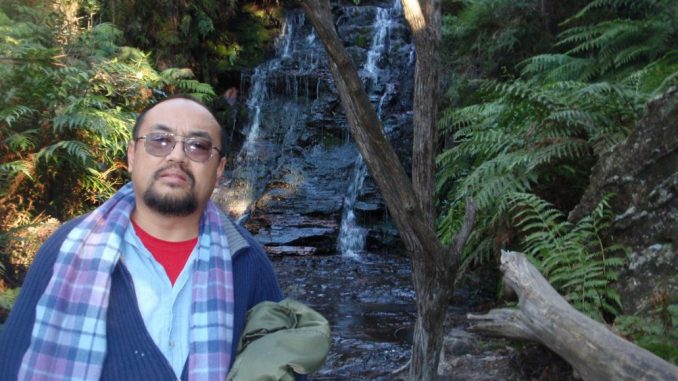 About James Bartley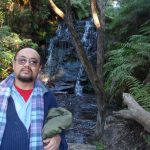 James Bartley has researched Alien Abductions, Reptilian Abductions and Military Abductions for over twenty five years.
James Bartley discusses Milab Survival from the standpoint of future upheavals such as civil war or any other mass casualty event. Milabs will be able to overcome challenges most people would not due to the fact that they had already endured so much physical, emotional indeed spiritual hardship.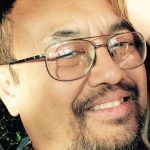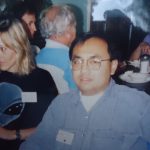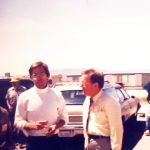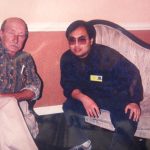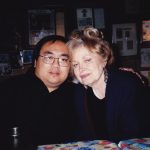 Part 1:

To Download
Use the link under the player for the part you want to download.