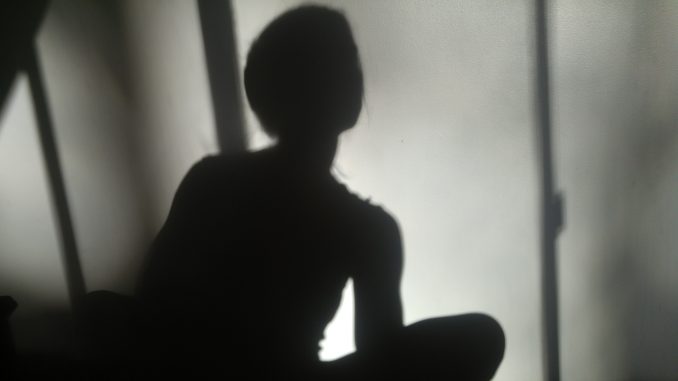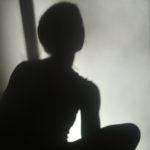 Sachita
has had many encounters with a particular faction of the reptilians. She is intimately familiar with the reptilian culture, how they think and why they behave the way they do. In the past she had entered into a consensual sexual relationship with a male reptilian she called "Sal" who had high rank within this particular reptilian society.
Sachita
has been taken into reptilian bases and seen what goes on down there. She has also been taken into military bases and has had encounters with thuggish military personnel. She has seen the Spider Humanoids which have been created by the reptilians to move alien abductees from one facility to another.
Sachita
provides a unique perspective on the reptilian culture which she found herself immersed in.
The information Sachita provides comes from her unique perspective of having been closely connected to a particular Reptilian Culture. The views expressed by Sachita do not necessarily represent the views expressed by The Cosmic Switchboard Show.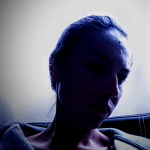 That much being said, in Part 2 Sachita provides invaluable information about how Reptilians choose humans as targets of opportunity and how they develop an intel file or data base on an individual so the reptilian can create an Astral Dreamscape Scenario(s) and Stage Managed Dreams which will allow the reptilian to get what it wants from the human be it sexual energy, emotional energy etc. Sachita says breaking the Dream Interference is the first step towards detaching from the reptilians who are trying to engage with humans.
Sachita talks about understanding the Reptilian Value System. Sachita talks about how the Human Orgasm is used as a means to reinforce programming. This is something Barbara Bartholic and I learned independently years ago. Sachita talks about how one can learn from one's own Sexual Fantasies. She talks about the Sadistic Female Reptilians and she talks about how the Draco usually target those who have innate metaphysical abilities. Sachita also talks about the Time Travel Ops she's been on.  This is a MUST LISTEN to Part 2 of this interview.
Sachita's Website is https://talltailsblog.wordpress.com/
Part 1:
Part 2 – Members Only:
Download