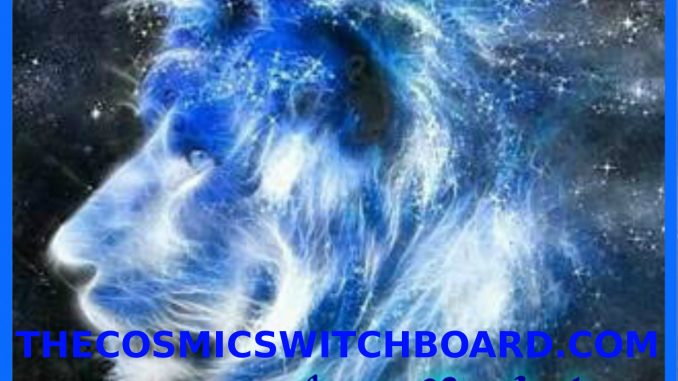 About James Bartley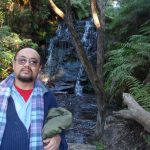 James Bartley has researched Alien Abductions, Reptilian Abductions and Military Abductions for over twenty five years.
Summary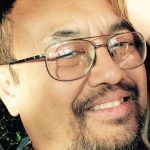 James Bartley discusses ETs. The Lizards are swarming. What it means to be boots on the ground or ground crew for higher dimensional ETs.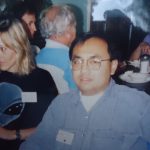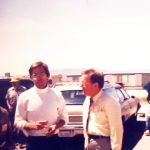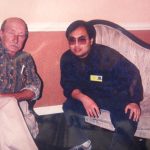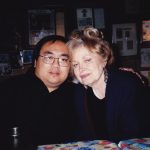 Part 1:

To Download
Use the link under the player for the part you want to download.