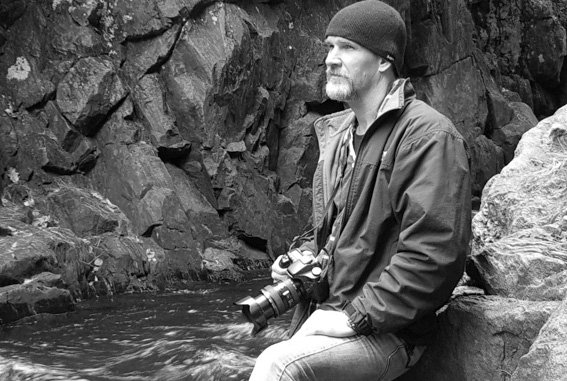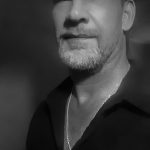 Mike Paterson returns to The Cosmic Switchboardd Show to talk about his continuing encounters with a Sasquatch Tribe and a Sasquatch Elder in particular named Nef.
Mike's YouTube Channel: YouTube
In Part 1 Mike Paterson returns to The Cosmic Switchboard Show to talk about his ongoing encounters with a tribe of Sasquatch in the wilds of Ontario Canada.
In Part 2 Mike talks about the Interdimensional nature of Sasquatch and how if Humanity doesn't protect itself it may wind up as a form of Automated Cyborg.
**A note to our Dear Members. At the start of Part 2 Mike Paterson and I discuss ongoing harassment that Mike has received from black ops as well as a known government disinformation shill and troublemaker. I reference this information in Part 1 but it is a different part 1 to what you have just heard or watched. Mike decided we should redo part 1 because he felt by exposing the identity of this shill and all the damage he's caused, it may cause him even more problems at this time. So we filmed a whole different part 1 section.
Part 1:
Part 2:
Part 1 Video:
Part 2 Video:

To Download
Use the link under the player for the part you want to download.