About James Bartley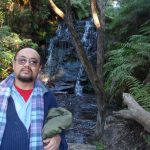 James Bartley has researched Alien Abductions, Reptilian Abductions and Military Abductions for over twenty five years.
Summary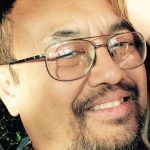 In this weeks Commentary, James Bartley discusses the Awakening within the military. He also talks about the characteristics of reptilian and draco hybrid hosts…their physical characteristics, energetic characteristics and psychic characteristics.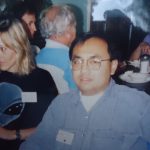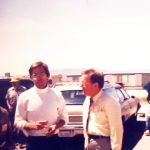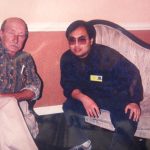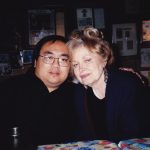 Part 1:

To Download
Use the link under the player for the part you want to download.