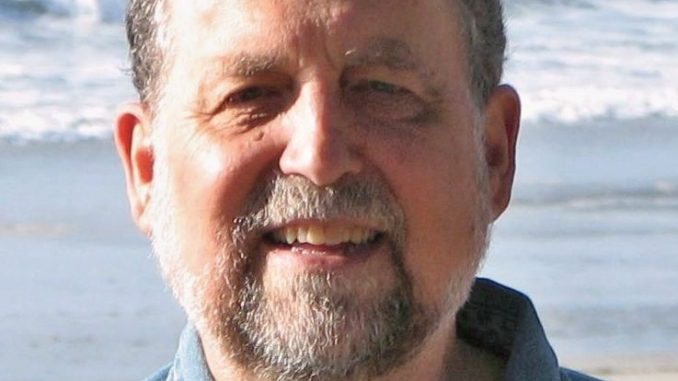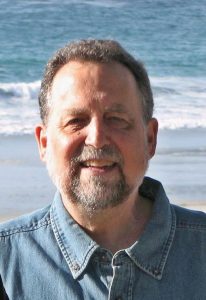 Born in Carmel-by-the-Sea in year 1950, Neal received his BA Degree in Humanistic Psychology from Sonoma State University and promptly proceeded to fall head over heels in love with architecture. No Universities would let him back in for Architecture so he spent the next ten years becoming a General Building Contractor and started Origin Design and Construction in the Aeneas Cannery on Cannery Row in Monterey, a company responsible for hundreds of projects on the Monterey Peninsula. A designer of homes on the Peninsula for almost forty years, he also took several years to focus specifically on Interior Design.
In the eighties, he created "The Homecoming Seminar Series", a three part public workshop dedicated to exploring the psychological aspects of homes and all forms of architecture. The Seminar was presented on the Monterey Peninsula, Fresno and a special presentation to the Psychology Department of Sonoma State University.
In the early nineties, he was elected Chairman of the 2016 Committee, a committee appointed by the City Council of Carmel to create a vision for Carmel for the year 2016, its centenary. The report was requested and read by cities around the world.
Currently he designs homes and commercial interiors, and works with groups and communities as a facilitator and group organizer to help them achieve their goals and become free from the controls and restraints that arise from within groups due to control issues.
In Part 1, Neal Kruse, a General Building Contractor and Humanistic Psychologist, talks about how communities and families are systematically destroyed by Marxist Communist principles. He talks about the Divide and Conquer strategy and how Cultural Marxist use BLAME and VICTIM HOOD to create swathes of disaffected demographic sub-populations to atomize and fragment society. Neal talks about how the family was targeted as the principle enemy of the State and how the State should have no involvement whatsoever in the raising of children.
In Part 2, Neal Kruse talks about the importance of making the family the essential building block to creating a long lasting integrated community. Neal talks about how every community should have a core group of "Guiding Principles" to differentiate themselves from groups that have no morals, ethics or principles or may even be operating on Marxist Principles. Neal talks about the critical importance of reuniting the youngest generation to the oldest generation and how we need to get back to venerating our elders instead of being dismissive of them, as is taught by Cultural Marxism. Neal talks about how Males need to "Man Up" and set the example and not allow the Cultural Marxist to turn males in society into passive acquiescent chumps.
Neal Kruse's Website: The Larry and Neal Show
Part 1:
Part 2 – Members Only:

To Download
Use the link under the player for the part you want to download