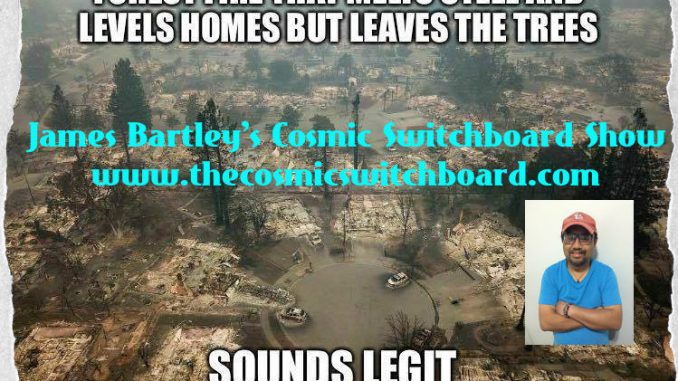 About James Bartley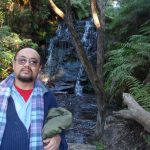 James Bartley has researched Alien Abductions, Reptilian Abductions and Military Abductions for over twenty five years.
In Part 1 James Bartley discusses the new form of Collectivisation which features using Directed Energy Weapons to vaporize homes and businesses and create large wildfires necessitating federal intervention. James also talks about the New Communists and their agitation and propaganda techniques as well as the New Babylon being foisted upon civilization.
In Part 2 James Bartley discusses what a possible coup against Trump might look like and how he may be displaced in order to bring Vice President Michael Pence to the fore. James discusses key moments immediately after hostilities ceased in Europe in 1945 which bears an eerie resemblance to what is going on today. James talks about the extent of communist subversion in the FDR administration and draws parallels with the activities and comments made today by the likes of Maxine Waters.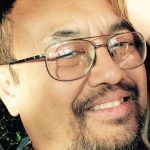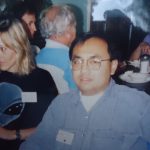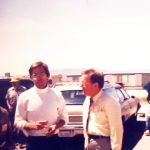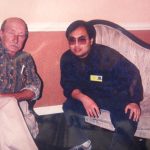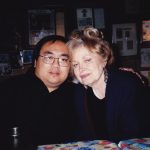 Part 1:
Part 2:

To Download
Use the link under the player for the part you want to download.