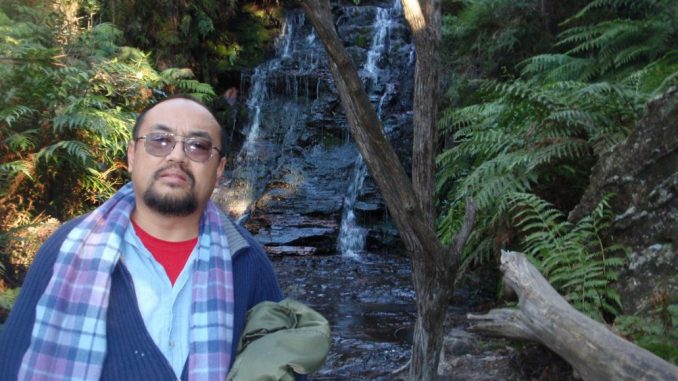 About James Bartley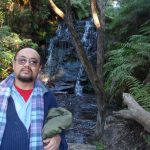 James Bartley has researched Alien Abductions, Reptilian Abductions and Military Abductions for over twenty five years.
In this weeks segment of
Bartley
's Commentaries on The Cosmic Wars,
James
discusses the questionable background of "Unite the Right" Leader Jason Kessler.
James
also talks about whats going on in Virginia and ties it into similar upheavals and disruptions from the past.
James
also talks about the Frankfurt School which codified the promotion of perversion, idiocy and stupidity in Western Society.
Satan's Secret Agents: The Frankfurt School and their Evil Agenda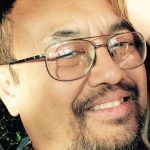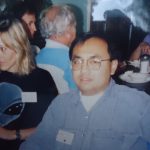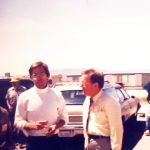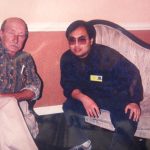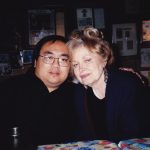 Part 1:

To Download
Use the link under the player for the part you want to download.