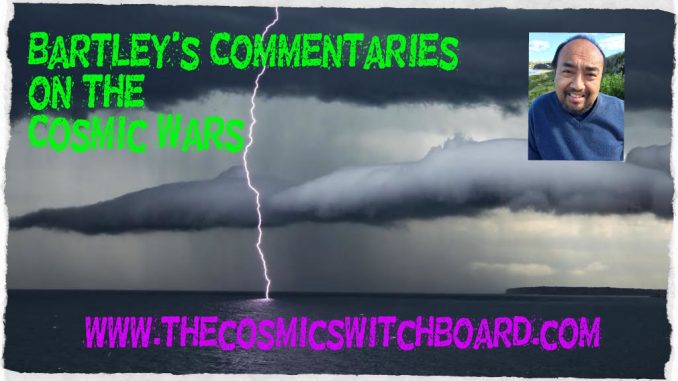 About James Bartley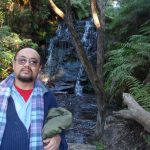 James Bartley has researched Alien Abductions, Reptilian Abductions and Military Abductions for over twenty five years.
In this year end edition of Bartley's Commentaries on the Cosmic Wars, James Bartley discusses the "Cauliflower Hailstorm" weather weapon attack, Putin's "Put up or Shut up" Moment, the nomination of career criminal William Barr as Attorney General and the long awaited European Uprising.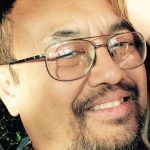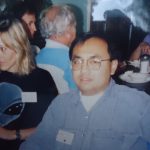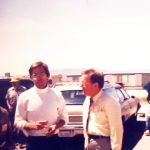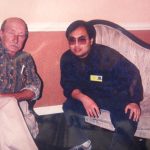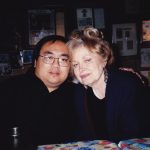 Part 1:
Part 2:

To Download
Use the link under the player for the part you want to download.