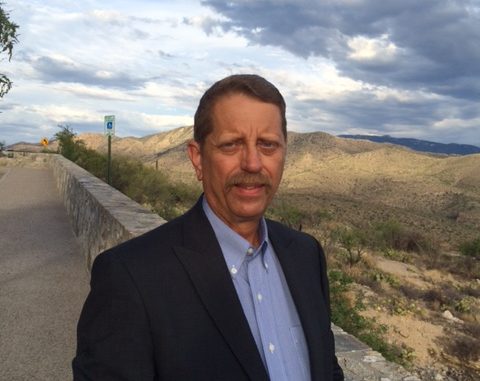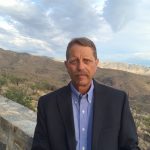 Jerry Marzinsky makes a good case that voices that schizophrenics hear in their head are the voices of spirits and not hallucination.
Special thanks to Miladys Rose Le Blanc for introducing me to Jerry Marzinsky. Jerry Marzinsky is a licensed Mental Health Practitioner and Counselor who has spent over thirty five years in the Mental Health field in Georgia and Arizona. Jerry shares his experiences with patients who have been diagnosed as Schizophrenic. Jerry found out over time that the "Voices" people were hearing in their heads were not just audio hallucinations but actual entities who heap negative thoughts into the Minds of the patients and can even compel them to do harm to themselves or to others.
Jerry also spent time working as a mental health counsellor in the Prison System and found that many of the prisoners who were regarded as schizophrenics or mentally unstable were likewise being tormented by voices. These "voices" can give detailed instructions to individuals and even seem to be familiar with distant geography and the future behaviour of people. This is one of the most important interviews ever given by a mental health expert with a verifiable background. Jerry has been in the trenches healing people tormented by negative entities. Jerry also talks about the true nature of the PhD training in the Psychiatric field and how it is meant to brainwash the prospective PhD's into believing what they are told and doing what the system wants them to do. Psychiatrists became angered at Jerry when they found out he was asking patients about the voices they were hearing. Jerry quit the PhD program in disgust when he found out what it was all about.
In Part 2 Jerry Marzinsky talks more about the Meth Connection with the voices and in particular about the Shadow People. Depending on how the meth user perceives the Shadow Beings and what features on the Shadow Beings are noticeable, Jerry can tell "how far gone" the meth user is and has been pulled into the orbit of the Shadow People.
Jerry talks about the times the Voices and the Shadow Beings have talked to him through his patients and the prisoners he has worked with. Jerry shares an experience when the voices tried to make him drown while he was swimming in a lake. Jerry talks about how meth users have seen Shadow Beings present in Emergency Rooms and seen how they work through patients and medical staff alike including doctors. Jerry talks about how the entities behind the voices drain people of energy. Jerry describes an incident in which the voices told a person to do harm to Jerry. Jerry provides advice on how to defeat the voices and the entities behind the voices.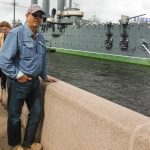 Jerry'sWebsite: Keyhole Journey
Part 1:
Part 2 – Members Only:
Download