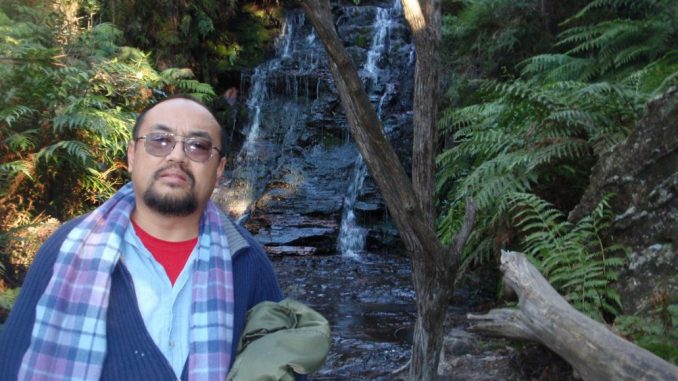 About James Bartley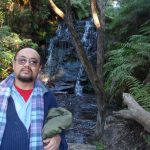 James Bartley has researched Alien Abductions, Reptilian Abductions and Military Abductions for over twenty five years.
James Bartley discusses the supernatural and spiritual aspects behind most of Cultural Marxism and in particular the Gender Identity Agenda. James talks about the Safe Schools Programs where children are being groomed for sexual exploitation. James also talks about the Agenda 21 plan to reduce car lanes and replace them with bicycle lanes leading to more traffic accidents, fatalities, traffic jams, frayed nerves and road rage incidents.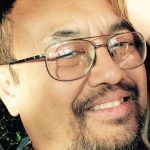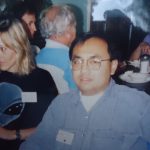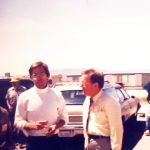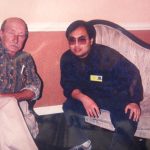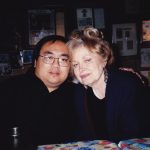 Part 1:

To Download
Use the link under the player for the part you want to download.