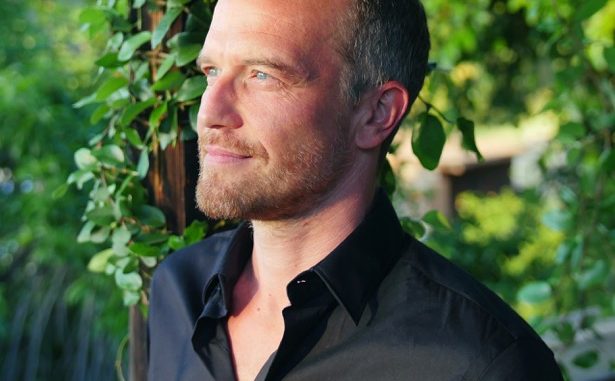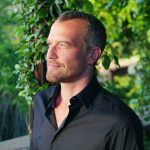 Growing up in Munich, Germany, Bernhard moved to California in 1994 to study drums and percussion at the 'Percussion Institute of Technology' (PIT), Los Angeles. His exploration into rhythm and music became a journey of self-discovery and healing which lead him to bodywork and the Healing Arts.
Being very emotionally sensitive and battling depression throughout his early life, Bernhard faced his shadow and fears. His personal healing process also inspired him to explore the mysteries and hidden knowledge surrounding our planet and humanity's origins, questioning the roots of what constitutes "reality", and how social (and spiritual) conditioning impacts upon our collective and individual search for truth, fulfillment and happiness in all aspects of life.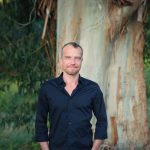 In Part 1 Bernhard Guenther talks about Guilt, Shame and Fear programming, the importance of stepping into one's own vulnerability, and staying embodied as necessary prerequisites to healing. Bernhard also talks about Hyperdimensional Interference.
In Part 2 Bernhard Guenther talks about the Dark Side of Shamanism, Drumming and Sound Healing, and coming to grips with the subject of Aliens and Hyperdimensional manifestations and interference both on an individual level and a societal level.
Bernhard Guenther's Websites: bernhardguenther.com, Veil of Reality
Bernhard Guenther's Youtube Channel: Time of Transition
Part 1:
Part 2 – Members Only:

To Download
Use the link under the player for the part you want to download.