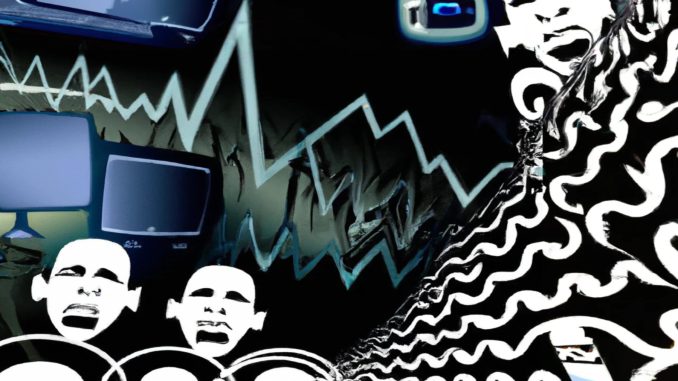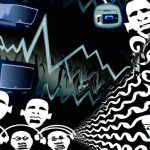 David
Case
is an Electronic Engineer. He developed a Computer that runs on Photonic Energy. When he tried to patent it, he soon began to receive loud tinnitus and ringing in his ears.
David
eventually developed an effective countermeasure that thus far has helped over two thousand targeted individuals permanently relieve themselves of the tinnitus and Voice to Skull remote targeting. Aside from freeing the targeted individual from the  electromagnetic frequencies, the sound frequency countermeasure also engenders Neuroplasticity which is a healing of the Brain.
David
only charges shipping for the CD or storage device of the frequency countermeasure. The user must also purchase a particular headphone set from Amazon, details provided on
David
's website and on this podcast. The headset is inexpensive but it will only work with this particular headset.
In Part 2
David
Case
goes into details such as Biorelevant Feed Back Loops, Constructive Interference, telepathically guided cars and their inherent dangers and much more.
Here are some articles
David
wanted to include:
Part 1
Part 1:
Part 2:

To Download
Use the link under the player for the part you want to download.