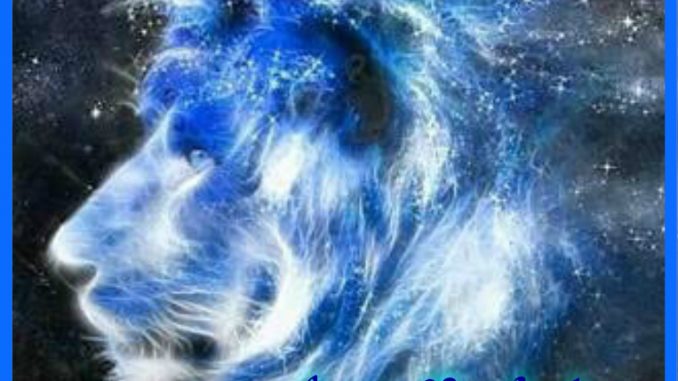 About James Bartley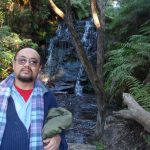 James Bartley has researched Alien Abductions, Reptilian Abductions and Military Abductions for over twenty five years.
Summary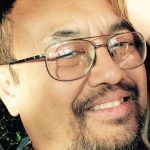 James Bartley discusses The Cosmic Switchboard, the past guests and future guests and what topics will be discussed in the future. James talks about Reincarnation, what trends to watch for in 2017, the deaths of famous Hollywood personalities and musical artists and the intensification of ongoing Extraterrestrial Wars.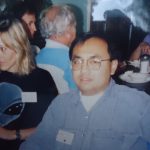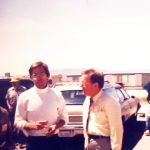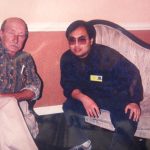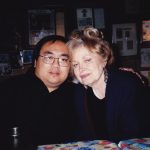 Part 1:

To Download
Use the link under the player for the part you want to download.