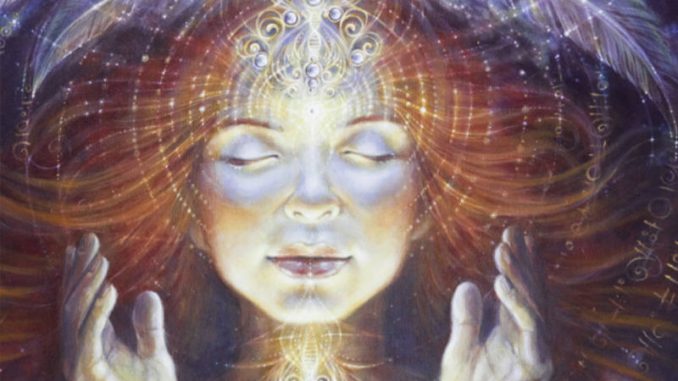 Laura Matsue, Eve Lorgen, Kelsea Rai, Mary Anne Fisher and James Bartley discuss the Toxic Feminine and Divine Goddess Programming. The history of the Feminist Movement is discussed as well as the various subtle and overt aspects of Divine Goddess Programming. There is a karmic aspect to Divine Goddess Programming.
This is a fascinating and thought provoking discussion from women who are leaders in the field of investigations into hyperdimensional interference.
Part 1:

To Download
Use the link under the player for the part you want to download.