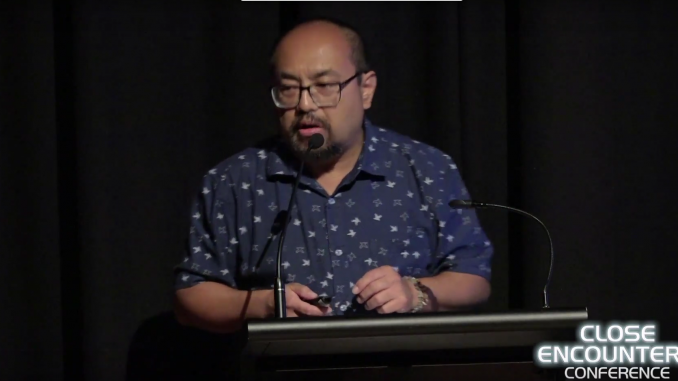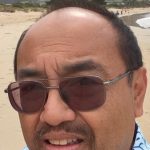 James Bartley discusses the role of Cybereason, an Israeli Tech Company made up mostly of "ex" Unit 8200, the elite Israeli Military Intelligence Cyber Hacking unit which has been likened to the Israeli version of the NSA. Cybereason conducted a simulation of how to disrupt the upcoming 2020 Presidential Elections in America. Cybereason/Unit 8200 is now thoroughly enmeshed with Aerospace Giant Lockheed Martin.
Links:
How an Israeli Spy-Linked Tech Firm Gained Access to the US Gov't's Most Classified Networks
Lockheed Martin Makes Strategic Investment In Israeli Cyber Threat Detection Firm
Why a Shadowy Tech Firm With Ties to Israeli Intelligence Is Running Doomsday Election Simulations
Ukrainian PS752 Mystery Solved: Shot Down by Israel's Unit 8200?
Putin sees 'chance events' behind jet downing as Israel blames Syria
Syria Accidentally Shot Down a Russian Plane. Now Russia Is Giving Syria Better Missiles.
The Iran Tinderbox: America Dicing With Death
New Decade Commentary – Members Only:

To Download
Use the link under the player for the part you want to download.