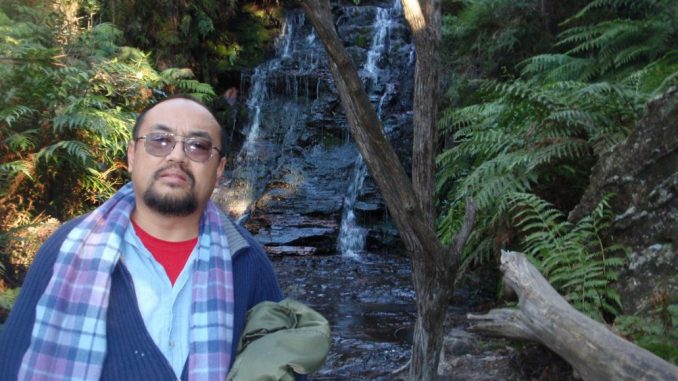 About James Bartley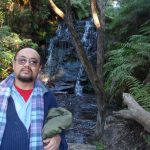 James Bartley has researched Alien Abductions, Reptilian Abductions and Military Abductions for over twenty five years.
James Bartley discusses the Mass Hosting Phenomena which in various ways is being described by Surface Level Truthers. Outright demonic possession is being witnessed all across the board. Alex Jones talks about the entity infested Leftists which are coming out of the woodwork. James also discusses the Psychology of Hate and how it has infected modern American Sports.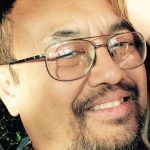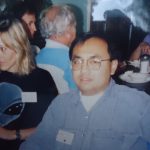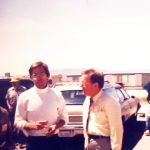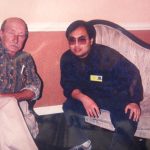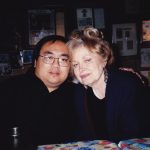 Part 1:

To Download
Use the link under the player for the part you want to download.