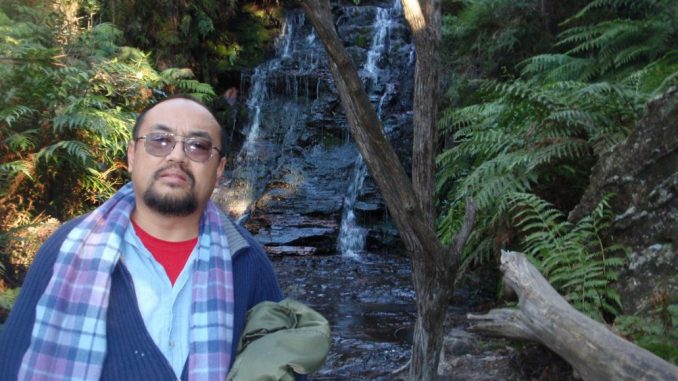 About James Bartley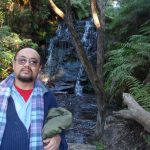 James Bartley has researched Alien Abductions, Reptilian Abductions and Military Abductions for over twenty five years.
 In this weeks Commentaries on the Cosmic Wars, James Bartley wades into the circus sideshow cesspool which is the modern day Milab Research Field. James contrast the investigations being done decades ago when Military Abductions were first recognized as a legitimate area of concern and how it has degenerated into a circus sideshow act. The circus like atmosphere propagated by those who want to make a name for themselves in the field of Milab Research works in synch with the efforts of creating a Priesthood of Military or Ex Military experts who are trying to establish themselves as the only "legitimate and credible" people who are qualified to comment and write about Aliens, UFOs and the deep black military aerospace connection with ETs and alien technology.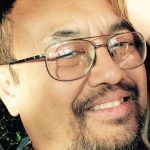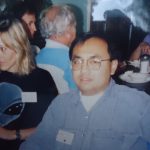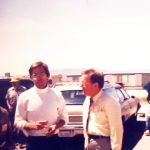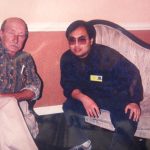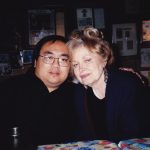 Part 1:

To Download
Use the link under the player for the part you want to download.