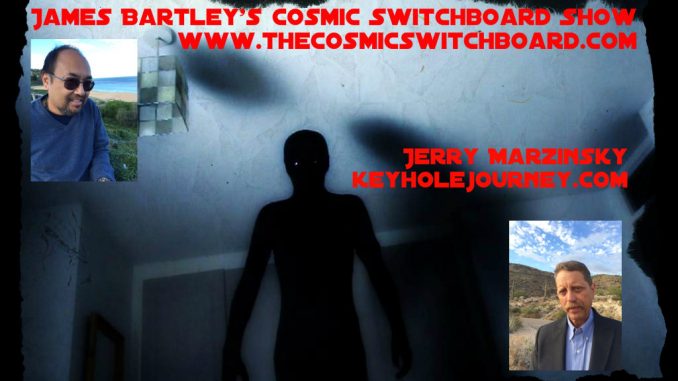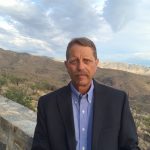 Jerry Marzinsky makes a good case that voices that schizophrenics hear in their head are the voices of spirits and not hallucination.
Special thanks to Miladys Rose Le Blanc for introducing me to Jerry Marzinsky. Jerry Marzinsky is a licensed Mental Health Practitioner and Counselor who has spent over thirty five years in the Mental Health field in Georgia and Arizona. Jerry shares his experiences with patients who have been diagnosed as Schizophrenic. Jerry found out over time that the "Voices" people were hearing in their heads were not just audio hallucinations but actual entities who heap negative thoughts into the Minds of the patients and can even compel them to do harm to themselves or to others.
Jerry Marzinsky returns to The Cosmic Switchboard Show to discuss what he knows about the malign influence exerted by the Dark Entities behind the Intrusive Thoughts. These entities manifest an astonishing amount of understanding and insight into the past and present life of the people they are manipulating. Jerry will describe instances when the entities actually told the people what to do and how to do it. Jerry has been in the Psychiatric field for over thirty years.
In Part 2 Jerry Marzinsky continues his discussion about how the dark entities behind the intrusive thoughts and OCD Thought Loops can and will malignly influence people.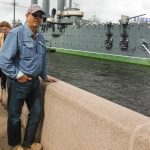 Jerry'sWebsite: Keyhole Journey
Part 1:
Part 2 – Members Only:
Part 2 Members Only Video: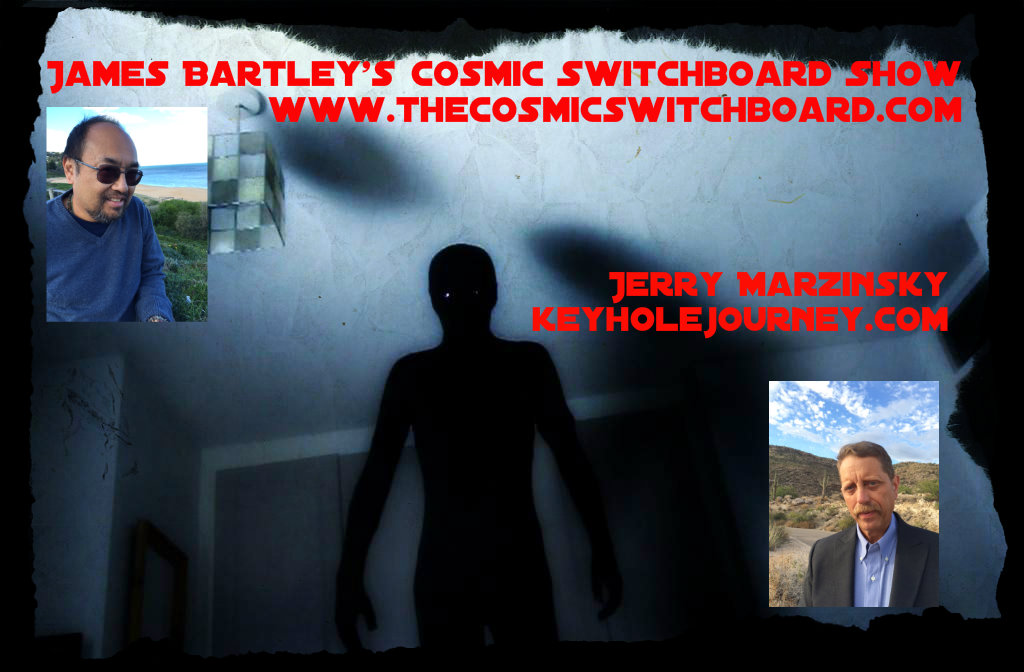 Download
Part 1: mp3
Part 2 Members Only: mp3
Part 2 Members Only Video: mp4