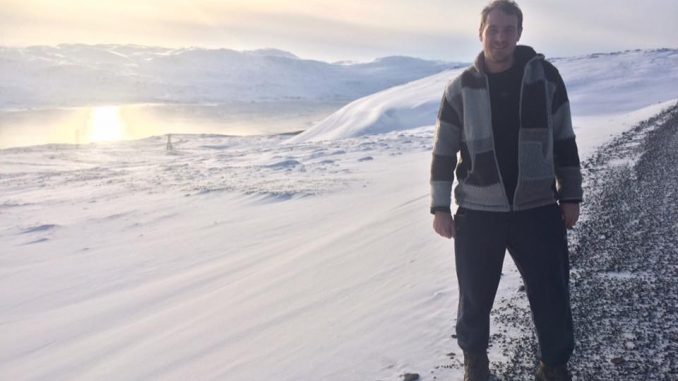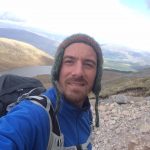 Tony Sayers of the Transcending Times website discusses his personal journey, his healing work and his observations of the Surface 3D World as well as his perspective of the Interdimensional Interference Aspects of this control system.
Tony Sayers's Website: Transcending Times
Tony Sayers's YouTube Channel: YouTube
In Part 2 Tony Sayers discusses his work with survivors of Mind Control and Ritual Abuse Survivors.
.
| | |
| --- | --- |
| Watch Un-cord From Saturn – Guided Meditation (MATRIX) on Youtube: | |
Part 1:
Part 2:
Part 1 Video:
Part 2 Video:

To Download
Use the link under the player for the part you want to download.