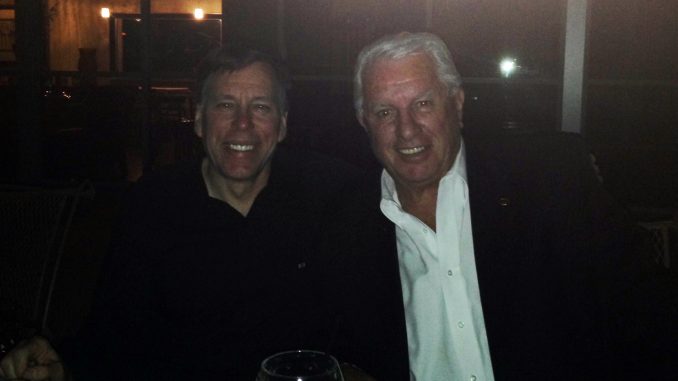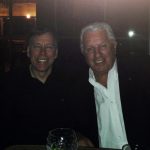 Veteran Area 51 Watcher and Deep Black Aerospace Expert Jim Goodall returns to the Cosmic Switchboard Show to talk about Bob Lazar and a UFO sighting reported by a SR-71 pilot as well as a variety of other subjects.
Jim Goodall's Facebook: Jim Goodall
In Part 2 Jim Goodall discusses the religious and geopolitical implications if the Truth about Aliens and UFOs went public. Jim also talks about the S4 Underground Base in the Papoose Mountain Range and how others have seen evidence of an underground base there.
Part 1:
Part 2 – Members Only:

To Download
Use the link under the player for the part you want to download.