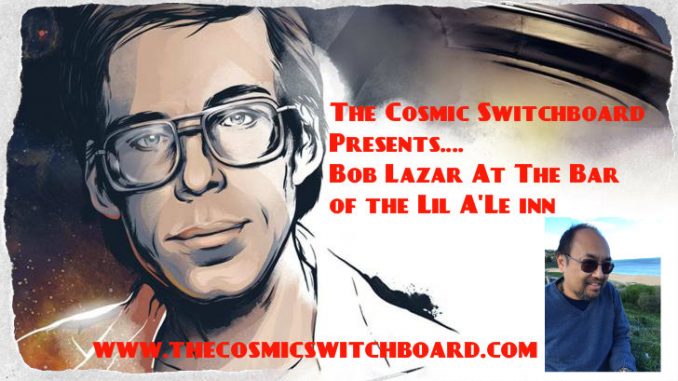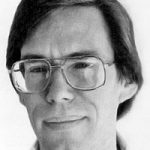 Robert Scott Lazar worked on reverse engineering extraterrestrial technology at a site called S-4, near the Area 51 test facility, and says that the UFOs use gravity wave propulsion. This is powered by element 115. He has read US government briefing documents that describe alien involvement in human affairs over the past 10,000 years.
This is a rare recording of Bob Lazar having an impromptu discussion at the Bar at The Lil A'Le Inn. James Bartley was seated next to Bob and recorded most of the discussion. Bob delves into a variety of issues in this fascinating and revealing talk
Full Interview – Members Only:

To Download
Use the link under the player for the part you want to download.