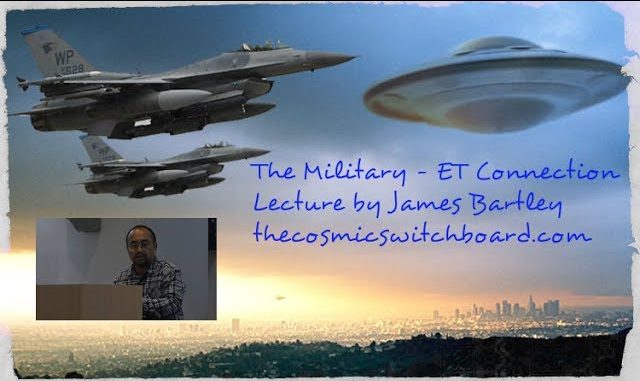 About James Bartley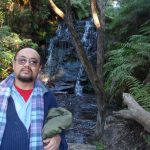 James Bartley has researched Alien Abductions, Reptilian Abductions and Military Abductions for over twenty five years.
James Bartley discusses the Military – ET Connection. James Bartley's website is thecosmicswitchboard.com. World famous Military Commanders and Scientists have been directly involved in the investigation of Extraterrestrials and Alien Craft as well as the analysis and back engineering of alien craft.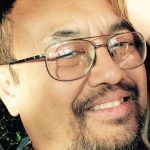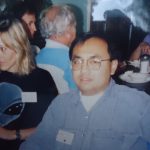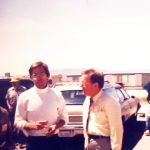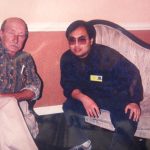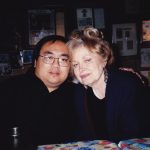 Part 1:

To Download
Use the link under the player for the part you want to download.