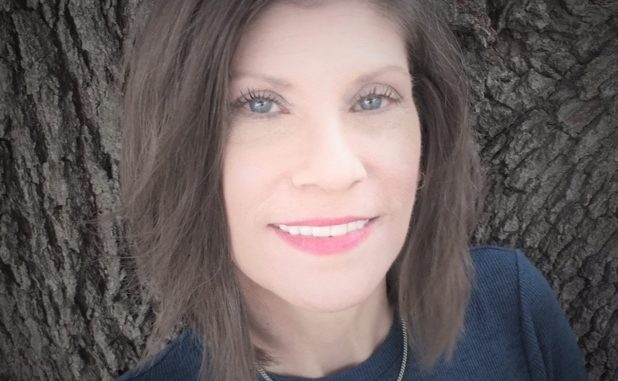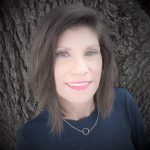 As an empath and intuitive, Mary Anne's journey of awakening began in early childhood. In 1996, she became aware of and began further developing the ability to energetically facilitate her body's self-healing capacities which set her on a path of seeking [more] hidden knowledge about ourselves and our world.
In Part 1 Mary Anne Fisher of the Restoration Activation Project talks about her Voyage of Self Discovery and how she had to face FEAR head on when she encountered interdimensional entities as a young girl. Mary Anne was raised by Narcissistic Parents and had the misfortune of having psychopathic family members. Through it all she developed coping mechanisms and leared to develop a strength and power from WITHIN that has held her in good stead.
In Part 2 Mary Anne Fisher talks about the key aspects of her Self Mastery Program which she refers to as the Restoration Activation Project.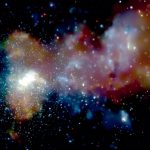 Mary Anne Fisher's Website: The Restoration-Activation Project
Mary Anne Fisher'sYouTube Channel: The Restoration-Activation Project
Part 1:
Part 2 – Members Only:

To Download
Use the link under the player for the part you want to download.