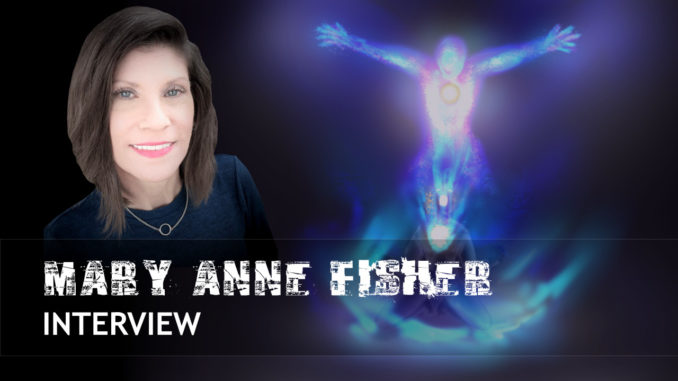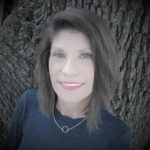 Mary Anne Fisher returns to The Cosmic Switchboard Show to discuss the ways and means of activating the Multidimensional Spiritual Warrior within each one of us.
This is a timely interview considering everything that is going on in the world today.
Mary Anne Fisher's Website: The Restoration-Activation Project
Mary Anne Fisher'sYouTube Channel: The Restoration-Activation Project
In Part 2 Mary Anne Fisher goes into more detail about Activating the Warrior Within. Mary Anne also talks about a recent panel she chaired about the Divine Toxic Male.
Part 1:
Part 2 – Members Only:
Part 2 – Members Only: Mirror Stream