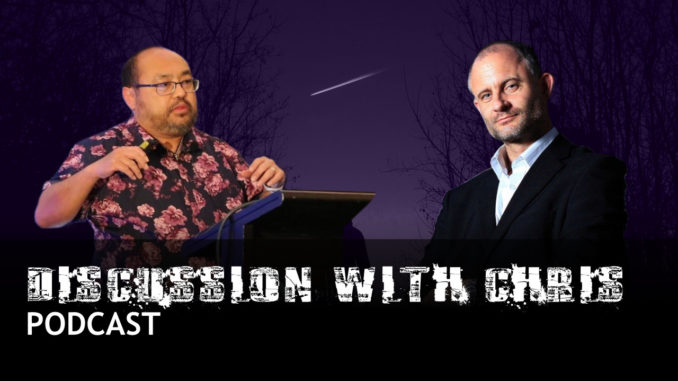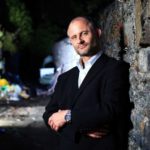 Chris Thrall, author of "Eating Smoke: One Man's Descent into Crystal Meth Psychosis in Hong Kong's Triad Heartland" and a former British Royal Marine Commando and podcaster of a hugely popular YouTube Channel joins forces with James Bartley in a joint podcast. James shares information about UFOs, The Military Involvement with the UFO – ET Phenomenon and insights into the Global Control System and Chris Thrall shares his perspective on the Global Control System. Chris Thrall is at the forefront of advocating on behalf of Combat Veterans
Chris Thrall'sYouTube Channel: Chris Thrall
In Part 2 James Bartley goes into depth about the Reptilian Overlordship and how it ties into the global control system. Chris Thrall gives his perspective from the standpoint of a Truth Seeker.
Part 1:
Part 2 – Members Only:
Part 2 Video: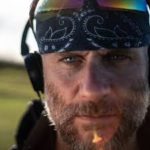 To Download
Use the link under the player for the part you want to download.