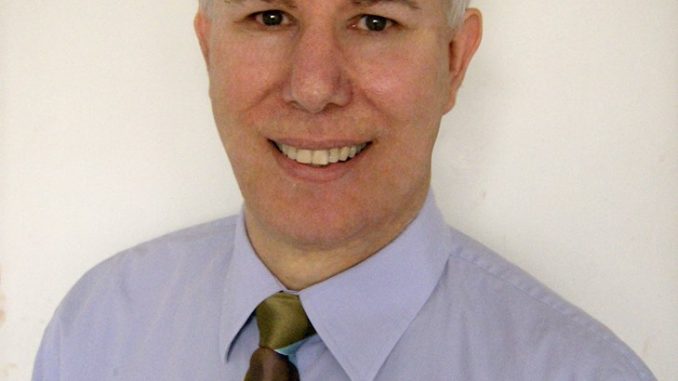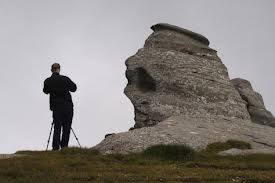 Peter Moon is primarily known for his investigation of space-time projects. These concern projects in the past, present and future that control both time and perception of time. Peter went out on his own in 1983 and moved to Long Island where his unique background enabled him to forge an association with scientist Preston Nichols, one of the world's foremost experts in the world on electromagnetic phenomena who had been involved in strange experiments at the Montauk Air Force Station on Long Island which included the manipulation of time. Their collaboration in writing "The Montauk Project: Experiments in Time" and its subsequent sequels have now reached legendary proportions.
Peter's work caught the attention of time control scientist, Dr. David Anderson of the Time Travel Research Center on Long Island (now reincorporated as the Anderson Institute in New Mexico), who invited him to Romania and paved the way for him to investigate other space-time projects as discussed in the Transylvania Series, one of which includes what has been called the most amazing archeological artifact in the history of Mankind, a chamber that contains a holographic record of the Earth's history as well as holographic readouts of human DNA and also other species.
Peter has just released a new series of videos "Time Travel Theory Explained" which explains in simple language the actual scientific principles demonstrating that time travel is within the boundaries of ordinary mathematics and physics.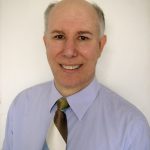 In Part 1 Peter Moon talks about the Hall of Records beneath the Romanian Sphinx in the Bucegi Mountains of Romania. Holograms are shown to visitors who place their hands on squares atop tables that are six feet high. The holograms are "bio-resonant" based on the DNA of the person who placed their hand on the squares and will show holographic images which are specific to the individuals using the technology. Peter talks about how a highly secretive agency within Romanian Intelligence found out about the Hall of Records and how eventually American Military Intelligence found out about it.
In Part 2 Peter Moon talks about the Montauk Project, L. Ron Hubbard, Ingo Swann, Synchronicities, Aleister Crowley and much more.
Peter Moon's Websites: Time Travel Education Center, Digital Montauk
Peter Moon's Book Website: Sky Books
Part 1:
Part 2 – Members Only:

To Download
Use the link under the player for the part you want to download.