About James Bartley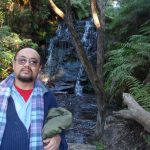 James Bartley has researched Alien Abductions, Reptilian Abductions and Military Abductions for over twenty five years.
Summary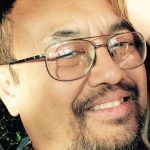 James
Bartley discusses demonetization leading to a digital Credit-Debit Financial System.
James
warns about the true nature of Disruptors within the UFO Community, how to identify them, their Modus Operandi and what makes them tick.
James
also talks about possible Time Manipulation in the aftermath of the New Year.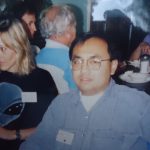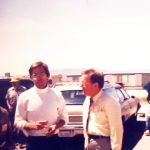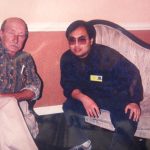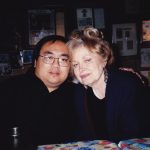 Part 1:

To Download
Use the link under the player for the part you want to download