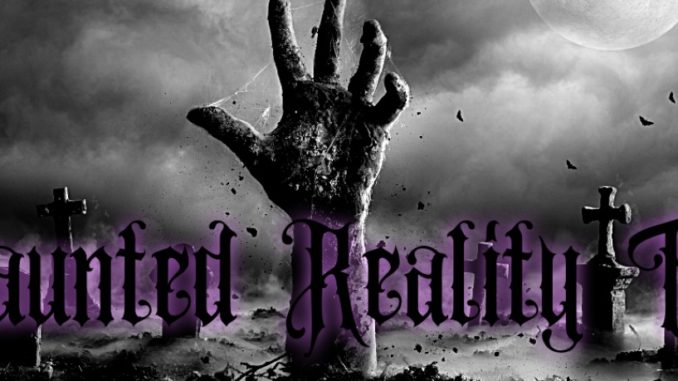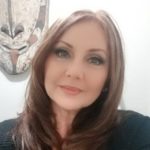 Kim Russell, host of "Tunnel Talk" and "Haunted Reality TV" talks about her many paranormal and supernatural experiences. She has lived in high activity areas like the Tehachapi Valley, Ridgecrest and Las Vegas. She talks about encounters with Reptilians, Angelic Beings, Astral Vampires and much more including her work documenting the activity of major hauntings.
Part 1
Kim Russell from the Tunnel Talk Podcast and Haunted Reality TV joins us at The Cosmic Switchboard Show for an in-depth discussion about her experiences with the paranormal and in Haunted House Investigations. Kim is a Psychic, Clairaudient and Remote Healer. She has had encounters with Reptilians, Angelic Beings, Astral Vampires, and Demonic Entities at Hauntings just to name a few.
Part 2
In Part 2 Kim Russell goes into detail about some of the hauntings she has investigated and how one of her team members became possessed by a demonic entity. Kim also talks about her Past Lives and how they factor into her Mission here on Earth.
Kim Russell's website is: Haunted Reality TV
Kim's facebook profile is: Darrell Y. Hamamoto
Part 1:
Part 2 – Members Only:
Part 1 Video:
Part 2 Video: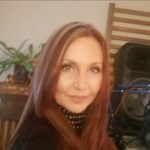 To Download
Use the link under the player for the part you want to download.