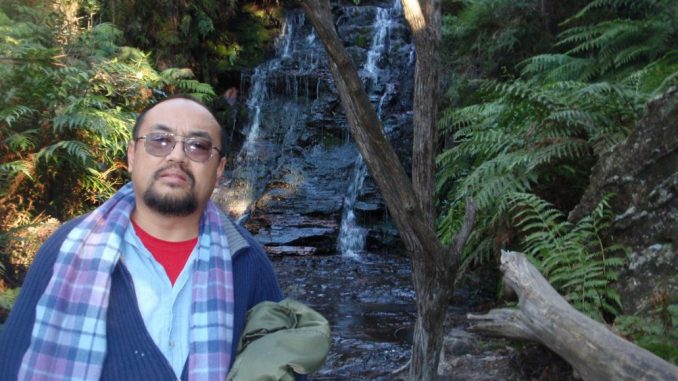 About James Bartley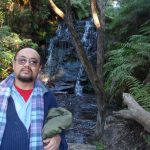 James Bartley has researched Alien Abductions, Reptilian Abductions and Military Abductions for over twenty six years.
Matt R served as an officer in the New Orleans police department during Hurricane Katrina.
Over the past 13 years, he has had several abductions involving reptilian aliens. Matt was abducted by reptilian aliens, to help them train in anti-riot techniques in a shopping mall after hours.
James Bartley discusses the training reptilians give to human abductees. This is a commentary to provide context and a backdrop to part 2 which is an interview with Matt R. who is an abductee who was trained by reptilians to conduct crowd control and riot control in a local mall in Louisiana.
James
Bartley also talks about  the militarisation of Law Enforcement, the bogus War on Drugs, the expansion of NATO, the cross training of National Guard troops with Foreign Troops in Crowd Control and quelling Food Riots, the Immigration Agenda and how it all ties into the training of abductees by reptilians. Its where the surface level world meets with the deep black alien world.
Matt R. has had reptilian experiences. He has been trained by reptilians in crowd control and riot control in a shopping mall in Louisiana. This was done after hours. Matt was working for Law Enforcement at the time. Matt talks about reptilian genetics and hybridization.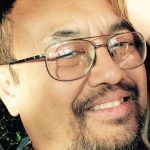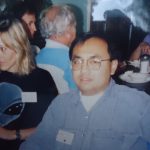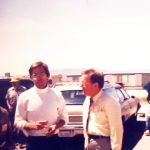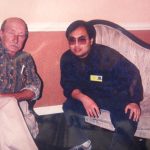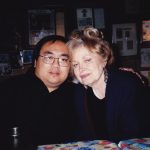 Part 1:
Part 2 – Members Only Audio (Become a Member):
To Download
Use the link under the player for the part you want to download.