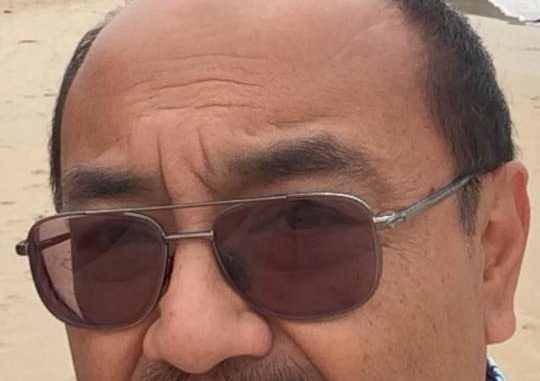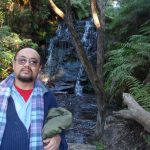 James Bartley has researched Alien Abductions, Reptilian Abductions and Military Abductions for over twenty five years.
James
Bartley discusses the alleged Marine Corps attack on the CIA Headquarters of Langley. He also talks about the potential for a false flag or sabotage to be used as a pretext for war with Iran and the vulnerability of the U.S. Carrier Battle Groups in the Persian Gulf.
James
also talks about the Archontic Overlay behind the Transgender, A.I. and Depopulation Agenda which David Icke recently spoke about.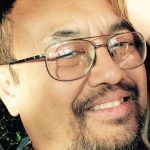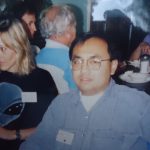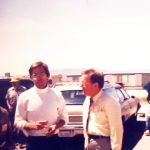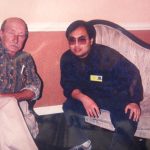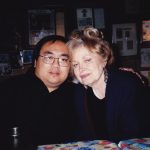 Part 1:

To Download
Use the link under the player for the part you want to download.