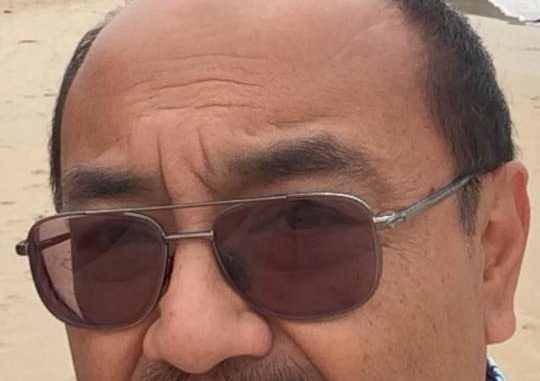 About James Bartley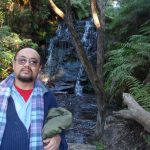 James Bartley has researched Alien Abductions, Reptilian Abductions and Military Abductions for over twenty five years.
Dean interviews
James
Bartley
about the various types of Training abductees and milabs receive.
James
discusses the differences between training given by ETs, by the Military and training which is set up by our higher selves.
James
also discusses various forms of alien manipulation including stage managed dreams.
In Part 2
James
Bartley
continues his discussion about Stage Managed Dreams and Astral Abductions and how one can extricate themselves from them.
In Part 3
James
Bartley
discusses Milab Ops and what he has learned from discussions with other milabs about some of the things that are going on.
James
discusses the distraction that proponents of the Secret Space Program create.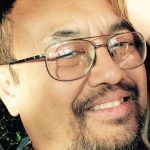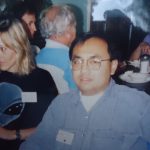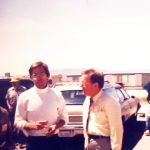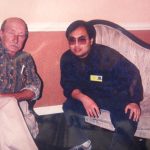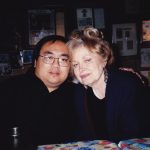 Part 1:
Part 2:
Part 2 Second Half:
Part 2 Video:
Part 2 Second Half Video:
Download
Part 1: mp3