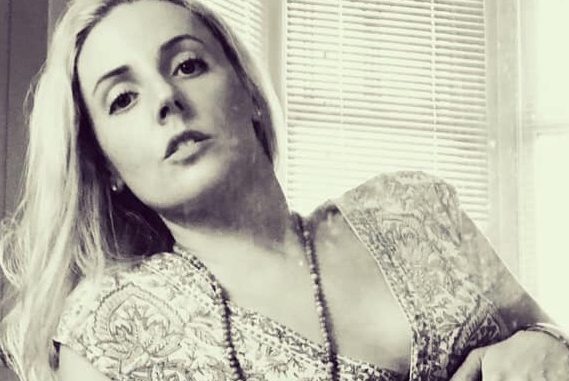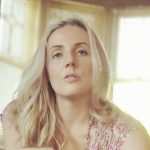 Clairvoyant, Psychic Reader and lifelong ET Contactee Solreta Antaria talks about her life growing up with a variety of unusual experiences. Solreta is a psychic reader and clairvoyant.
Part 1 cut off abruptly at around the 52 minute mark due to a combination of a storm and no internet connection and outright interference. We had to set another date and time to get part two in..
In Part 2 Solreta Antaria discusses her Childhood ET Experiences and her thoughts on some of the next generation of kids who are very gifted.
Part 1:
Part 2 – Members Only:
Part 2 – Members Only Video

To Download
Use the link under the player for the part you want to download.