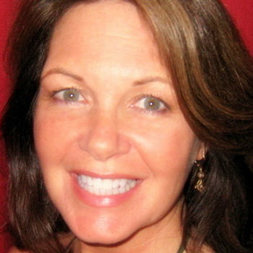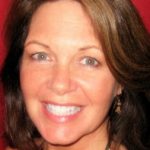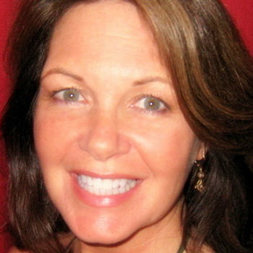 Lynn has been an Empath and Claircognizant since she was a child. She utilized these gifts to build several businesses from scratch and to help her become a top senior management recruiter in the corporate world for 25 years, as she was able to accurately assess whether a candidate was the right person for the job based on the "unseen" parts of the personality.
In Part 1 Lynn discusses the nature of Etheric Implants and some of the locations they are placed in the auric body, energetic body and physical body. She discusses the impact Etheric Implants can have on a person and how it affects their physical state as well as their mental state. She discusses the connection Etheric Implants have with Artificial Intelligence.
In Part 2 Lynn Williams talks about how she developed a friendship with a Sasquatch Tribal Elder. She talks about how the Sasquatch are actually Humans and our elder brothers and sisters and have a vested interest in the Human Race. The Sasquatch are caretakers of the Earth. She describes the connection Sasquatch has with certain benevolent ET races and also describes how people who are heart centred can become Ambassadors to the Sasquatch and help to build bridges between the Human Race and the Sasquatch Tribes. Lynn discusses some of the prophecies and predictions given to her by the Sasquatch.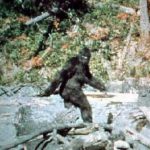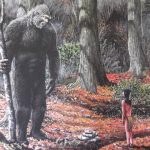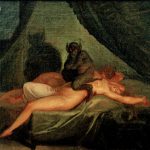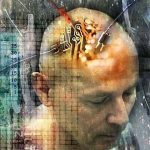 Part 1:
Part 2 – Members Only:

To Download
Use the link under the player for the part you want to download.