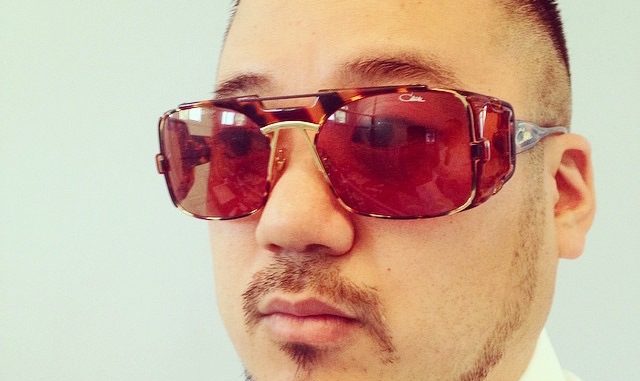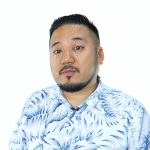 Masaki Miyagawa returns to The Cosmic Switchboard Show to discuss the two sides of The Aquarian Age, Agenda 2030, Anunnaki Symbolism and much more. This is a thought provoking hard hitting analysis of Geopolitics and the Esoteric Realms.
In Part 2 Masaki Miyagawa talks about two planetary/zodiacal transits which will have a profound effect on our planet. Masaki talks about China as an emerging global power, the decline of America and the rise of some of the South American countries.
Masaki Miyagawa's website is: https://www.akaida.com/
Related Article: Teen Vogue Magazine tells teens how to use Sex Magic
Part 1:
Part 2 – Members Only:

To Download
Use the link under the player for the part you want to download.