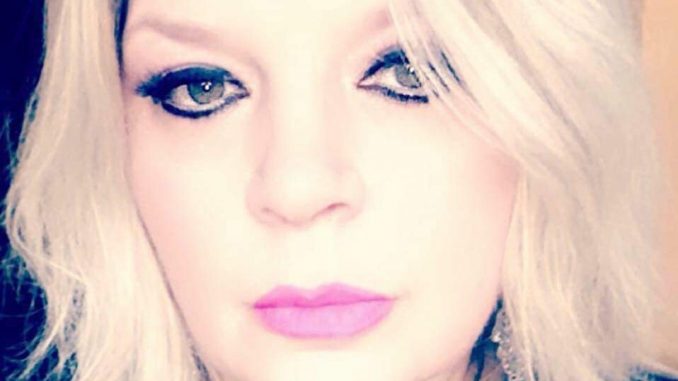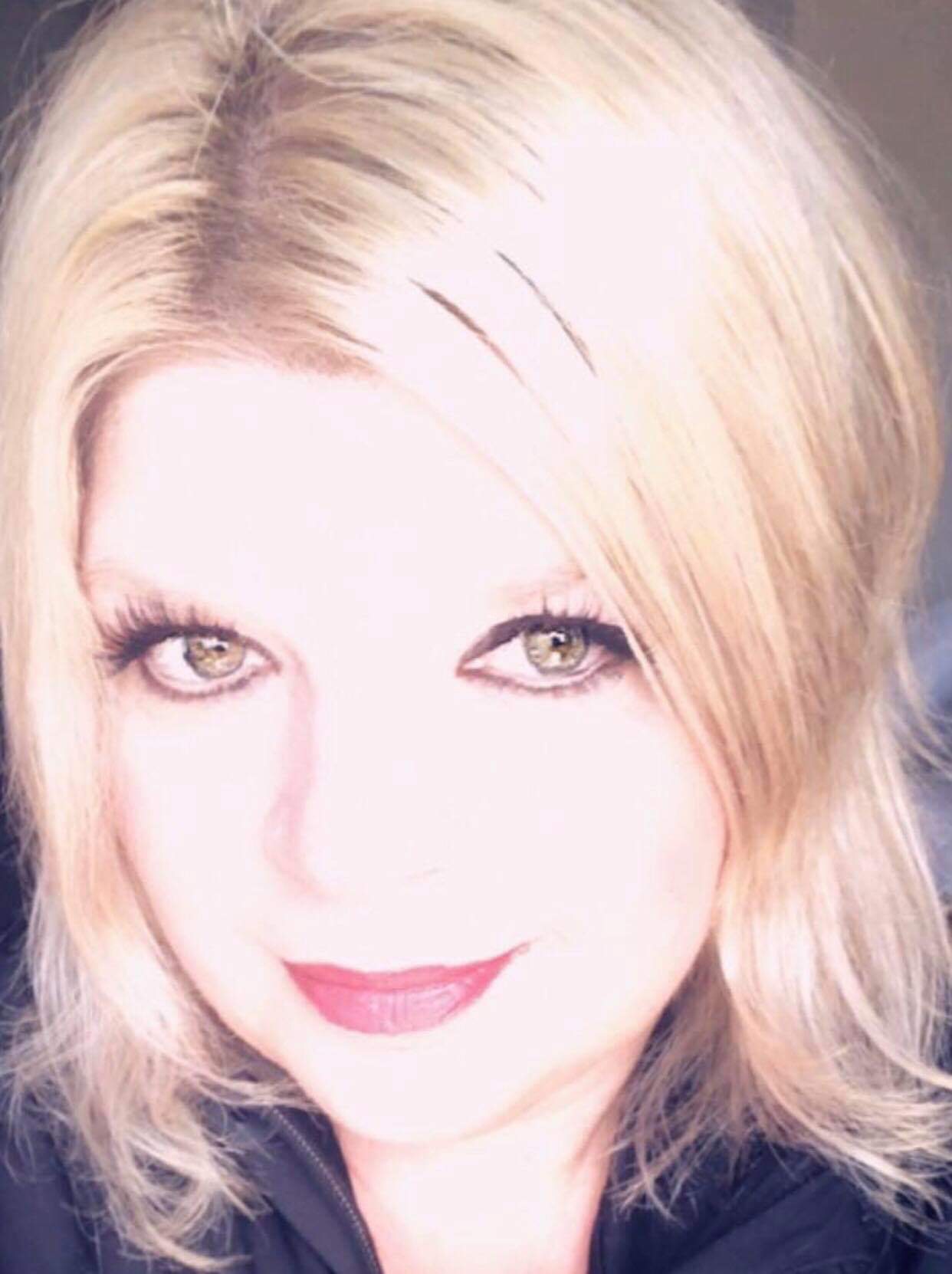 Sue Plavetic returns to The Cosmic Switchboard Show to discuss her recent work and findings as an energetic psychic "House Cleaner" removing unwanted pests such as negative entities, closing portals and the like. Sue discusses the ability of certain entities or spirits to merge dimensions in particular places. Sue also describes the "Black Dots" and "Black Energy" she sees in and around people and places. Sue talks about the dark energies and entities that are to be found at Mobile Phone Towers.


In Part 2 Sue Plavetic talks about how negative entities and negative energies affect children. She also talks about how entities she's dubbed "Angels of Death" congregate at places like Abortion Clinics, Hospitals and other places. Sue has seen vortexes above abortion clinics. Sue also talks about Matrix "Cluster Attacks" upon people and much more. This is truly a thought provoking and ultimately empowering segment.
Part 1:
Part 2 – Members Only:

To Download
Use the link under the player for the part you want to download.