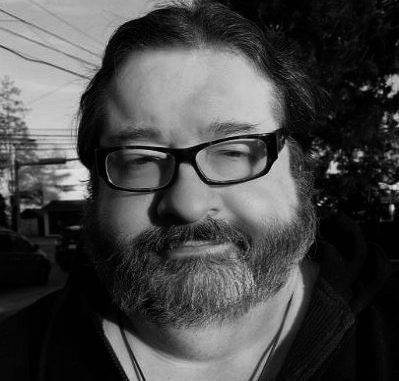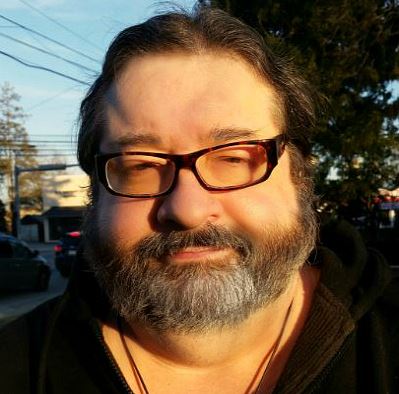 Veteran Cryptozoologist, UFO/ET Investigator and Radio Host on Arcane Radio Lon Strickler returns to The Cosmic Switchboard Show to discuss the latest developments in the ongoing saga of the Flying Bat Winged Humanoids seen in Chicago Illinois and elsewhere. Lon talks about the interference from MUFON during the Bat Humanoid investigations. Lon discusses Remote Viewing and also talks about one of the most important reptilian abduction cases of all time, the David Eckhart case.
In Part 2 Lon Strickler goes into detail about the David Eckhart Reptilian case. David has been taken to underground bases. There are portals and vortexes in his home that allowed reptilians, greys and other ETs ready access to his home. This is one of the most important segments ever presented in The Cosmic Switchboard Show.
Here is the link for his new book: Alien Disclosure
Part 1:
Part 2 – Members Only:

To Download
Use the link under the player for the part you want to download.