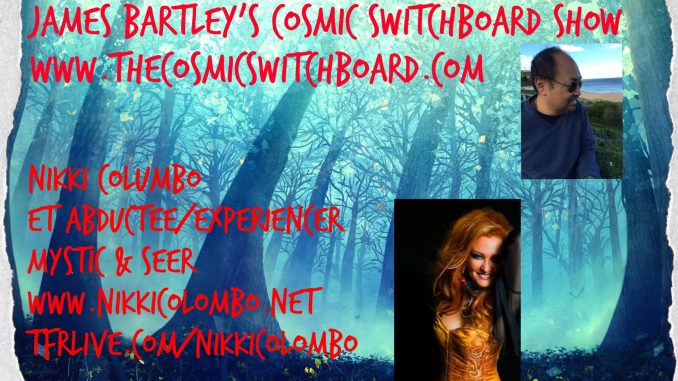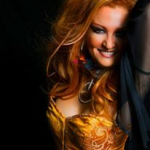 Nikki Colombo, ET Contactee, Psychic and Astrologist, talks about her Kundalini Awakening, ET Experiences, Alien Love Bite Experiences with her Twin Flame and much more.

In Part 2 Nikki Colombo talks about the importance of Forgiveness for oneself as a necessary pre-requisite for healing. Nikki also talks about some of her other experiences.
Part 1:
Part 2 – Members Only:

To Download
Use the link under the player for the part you want to download.