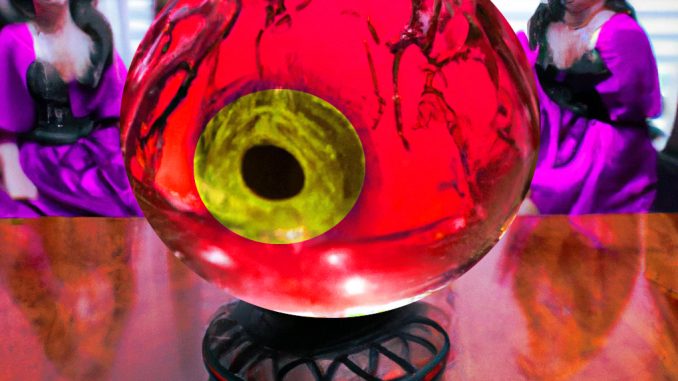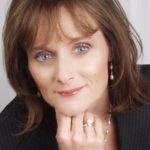 Eve Lorgen joins us once again or a discussion about a variety of topics including the Bloodlines of Control.
In Part 2 Eve Lorgen discusses the Feathered Goddesses, Draco manifesting out of glowing orbs and loosh harvesting.
Part 1:
Part 2 – Members Only: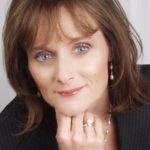 To Download
​Use the link under the player for the part you want to download.