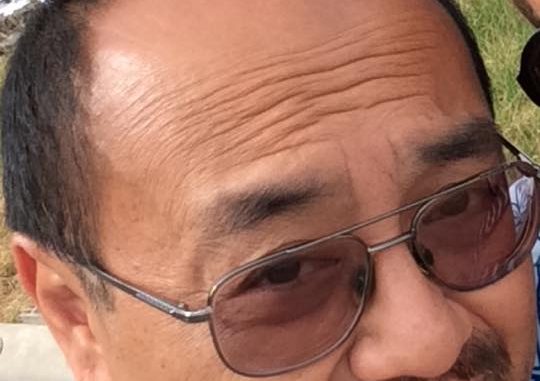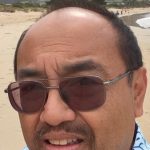 In Part 1
James
Bartley
discusses China, Iran and current events in the United States.
In Part 2
James
Bartley
continues his discussion about China and Iran.
James
also discusses what may happen if military action in the United States is engulfed in a Civil War.
Part 1:
Part 2 – Members Only: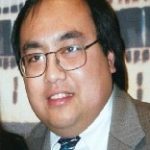 To Download
Use the link under the player for the part you want to download.