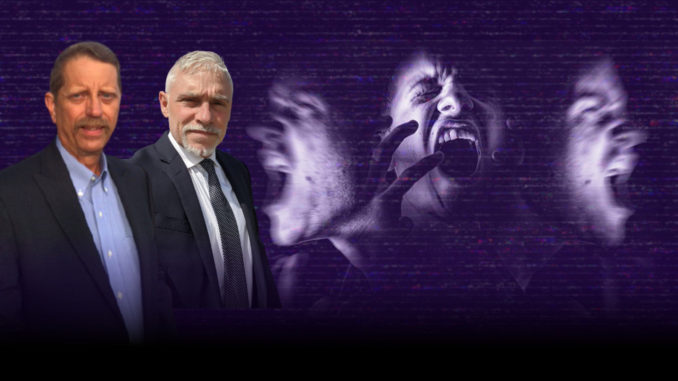 Jerry Marzinsky and George Jagatic join us for a deep discussion about the Entities behind the Voices which those diagnosed with Schizophrenia hear inside their heads.
George Jagatic has learned how to prevent the Voices from being a disruptive influence in his life.
In Part 2 George Jagatic and Jerry Marzinsky go into more detail about how to overcome the Voices and the Entities behind the Voices.
Jerry Marzinsky
Jerry's website Jerry Marzinsky is a Retired Licenced Psychotherapist who has spent over 35 years working with people diagnosed with Schizophrenia. Jerry learned over time the Voices in peoples's heads were actual entities.
George Jagatic
George's Facebook Profile George Jagatic is a Retired Licenced Creative Arts Psychotherapist who started to hear voices after using Amphetamines. George has developed ways and means to keep the Voices and the Entities behind the voices at bay.
Part 1:
Part 2 – Members Only:
Part 1 Video:
Part 2 Video: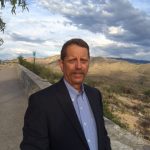 To Download
Use the link under the player for the part you want to download.